Stephen Parrott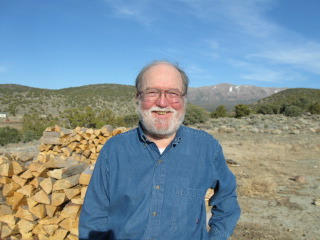 I retired in 2002.


Please do not send mail to the University, as it may be considerably delayed.
Email sent to my university account will probably be deleted unread; there is too much spam to delete by hand, so I delete everything unless I'm expecting a message.


For contact information, click here.

Click on the next link for my bibliography.

Pages of reviews of books and papers are currently under construction.



Last revised November 25, 2012. Two new entries were added to the "papers" page blog.
A new "Comment" paper was added, commenting on "A derivation of quantum theory from
physical requirements" by Lluis Masanes ad Markus P. Mueller.